Plague of Doubt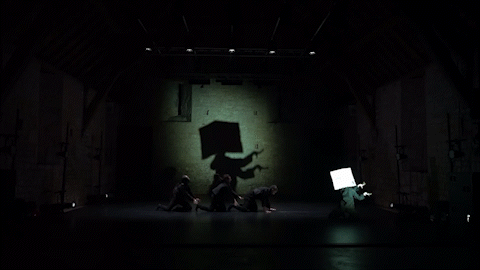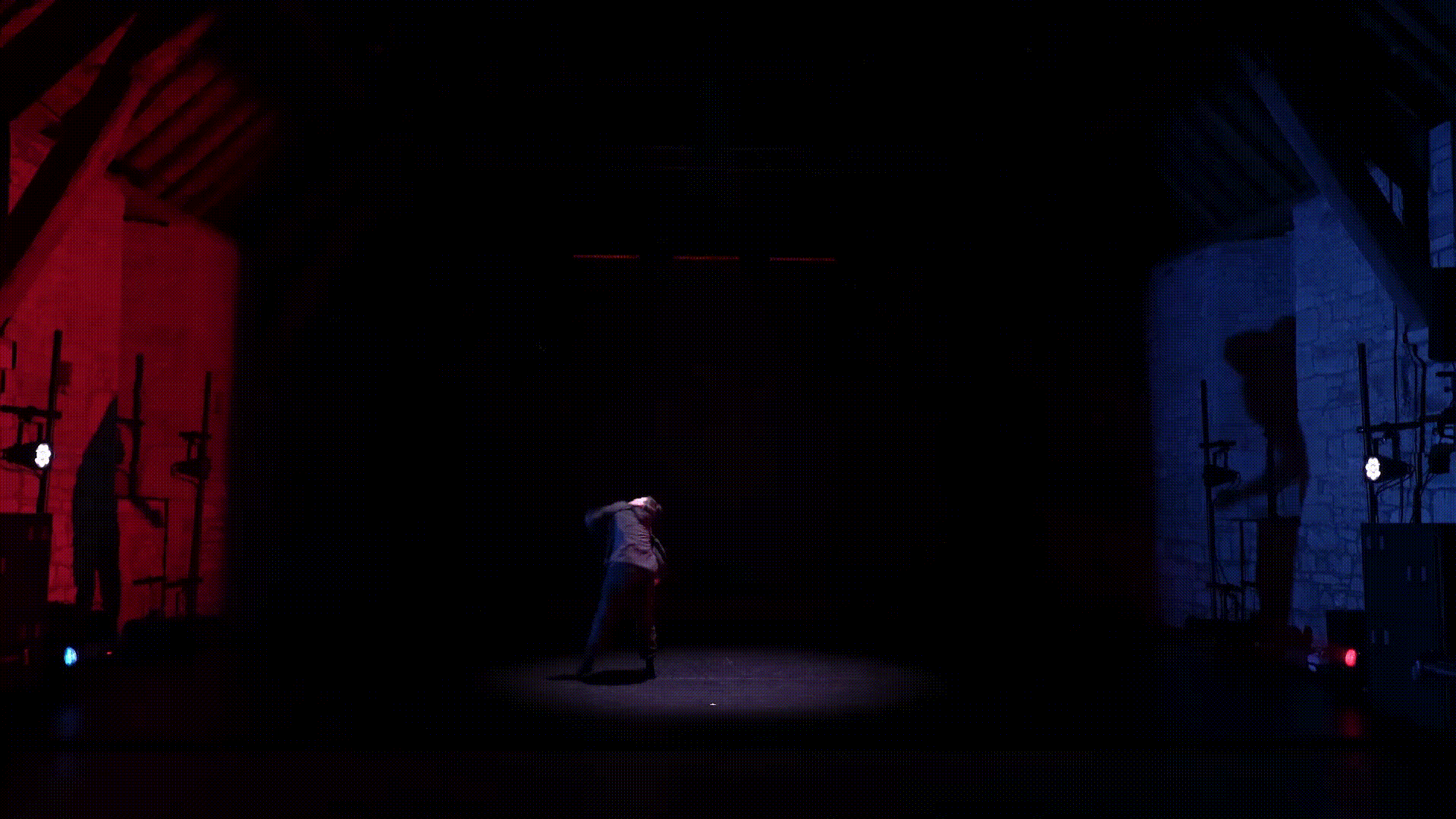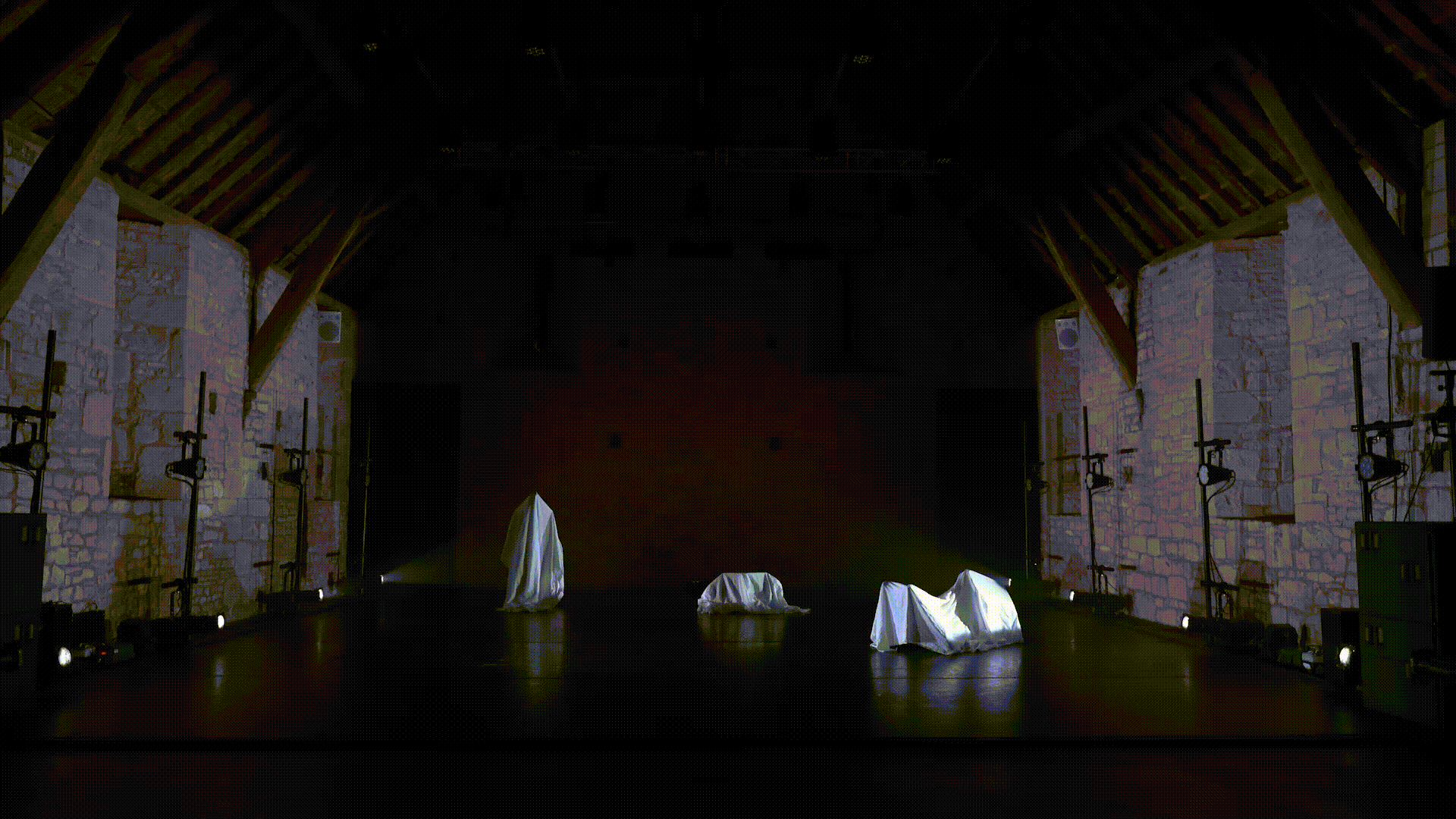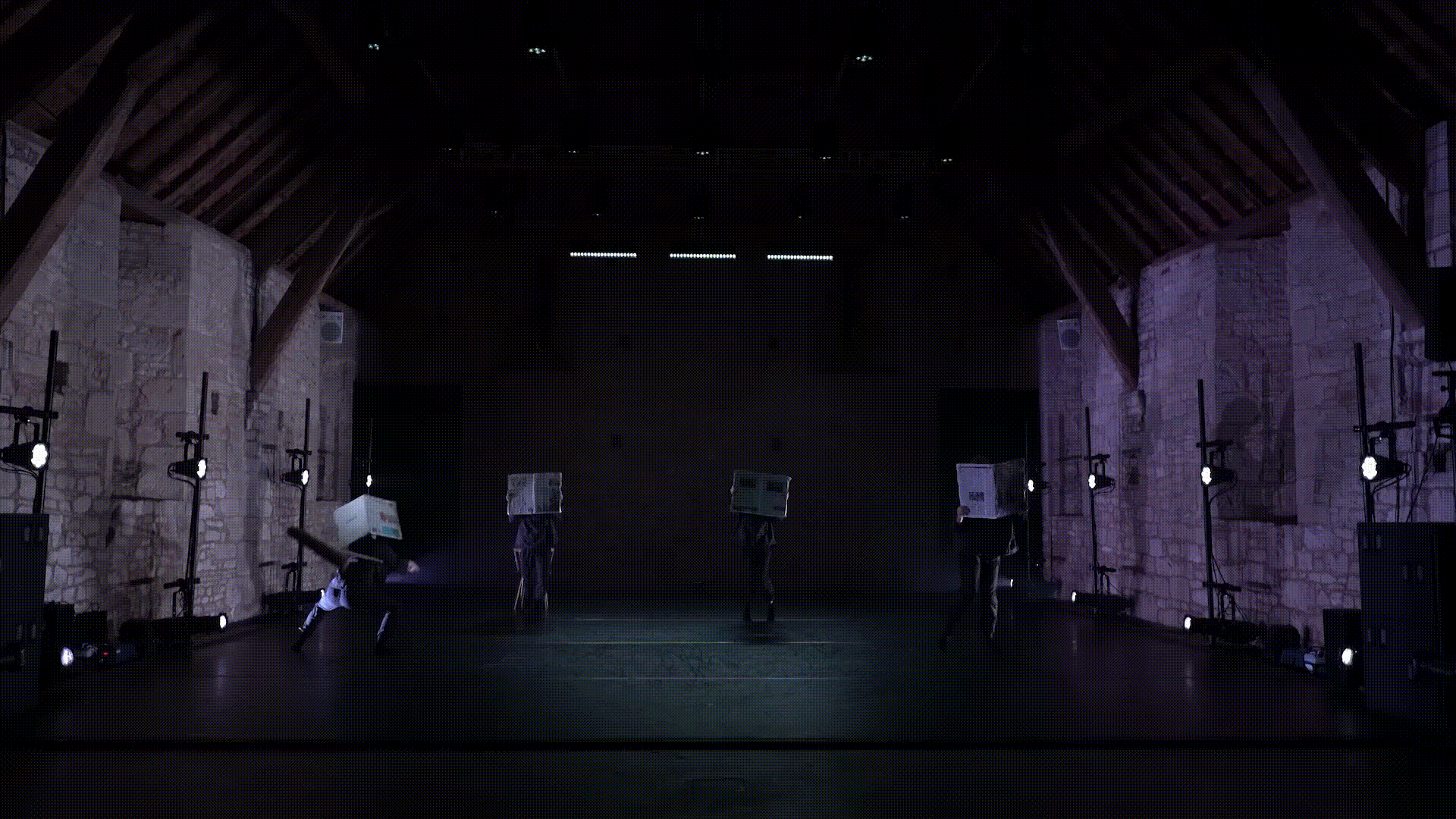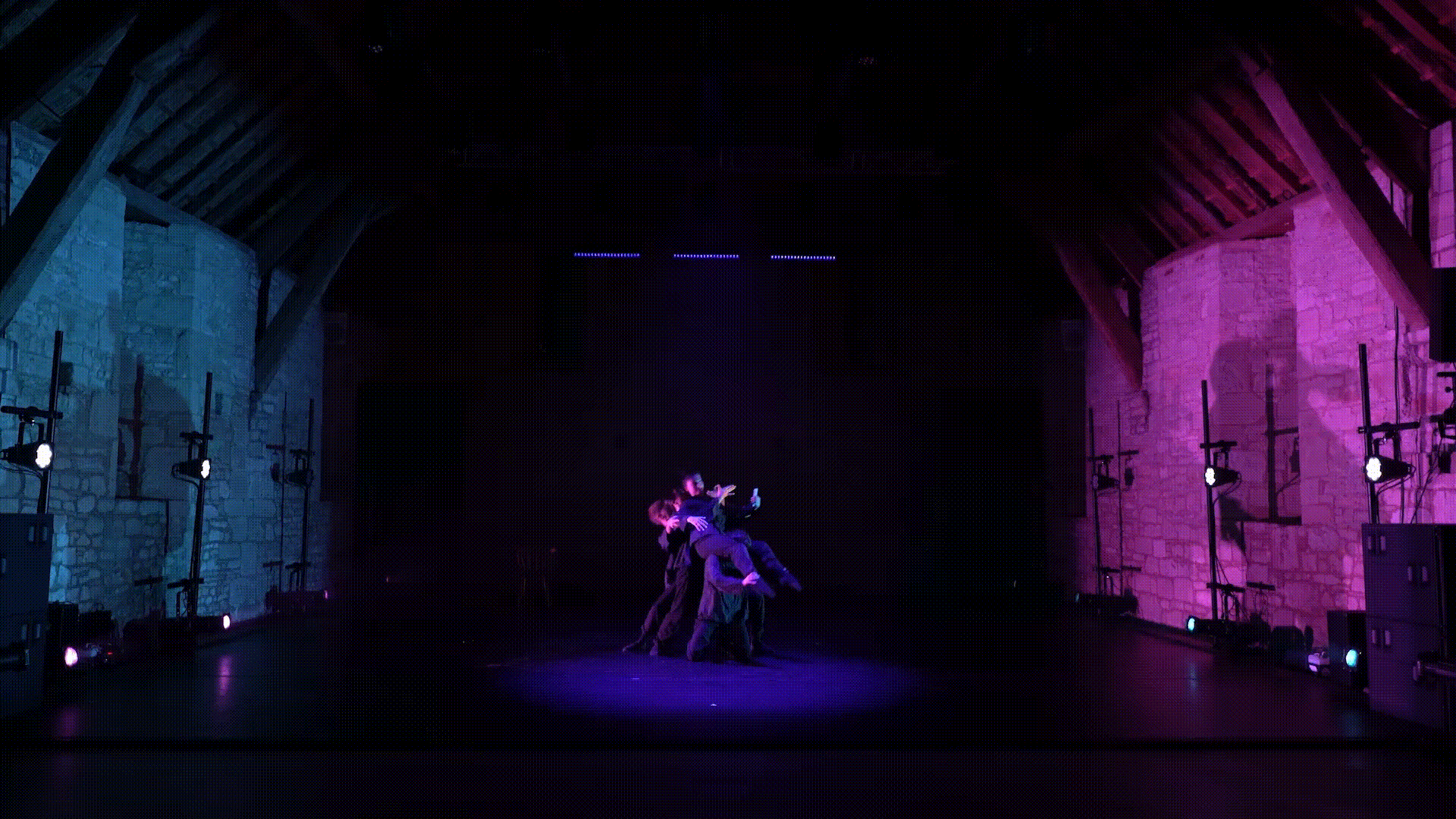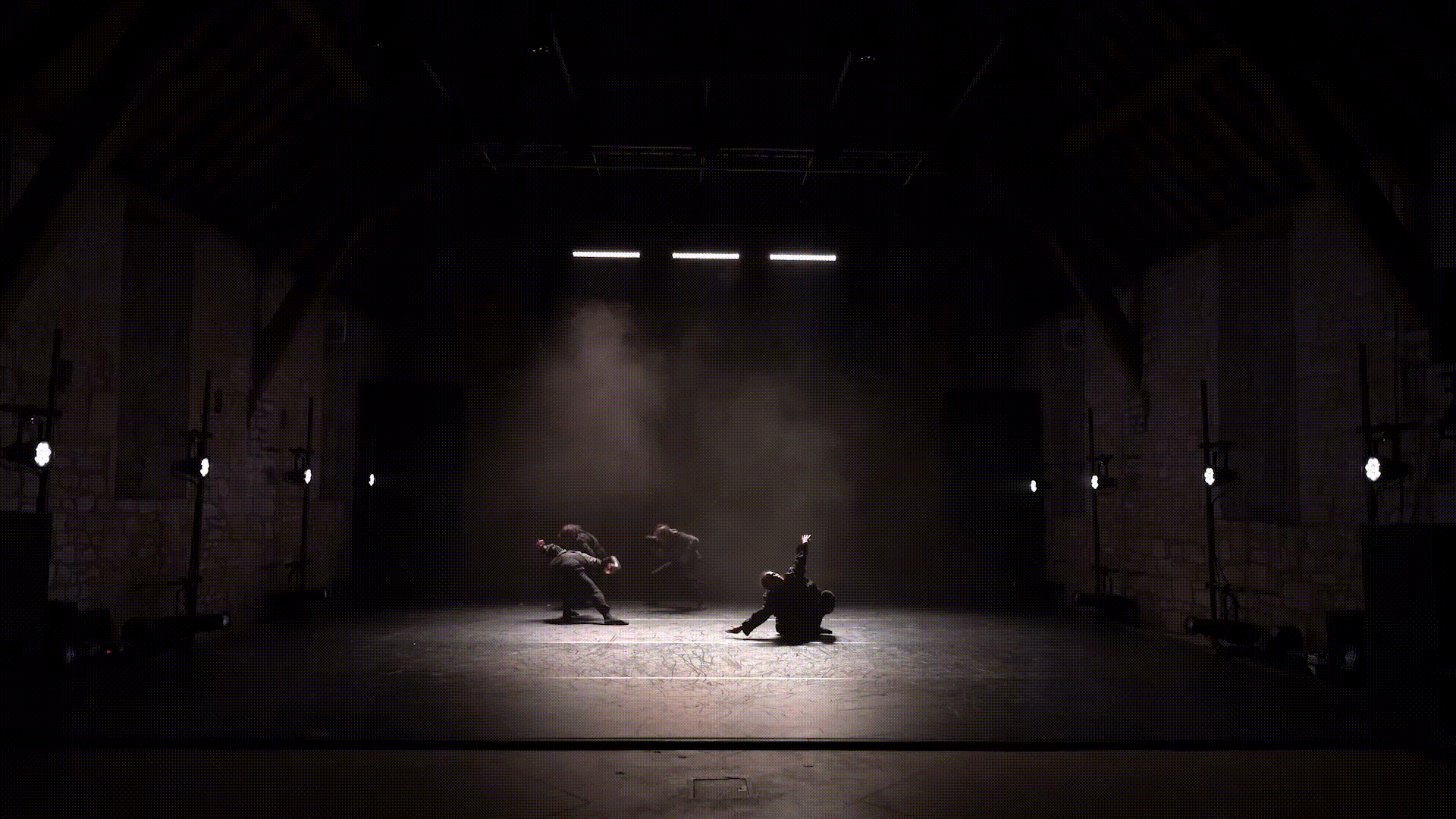 Dance Performance | Messums Wiltshire | Music
The music aims to project the feeling of a timeless dystopian world through dream-like and distant wavering tones that interweave amongst dark rumbling beats. Supporting the possessed doll inside a hypnosis are the quivering bowed strings layering on top of one another like daggers, in mountainous builds yet never quite resolving; thus exhibiting one's restless mental state. The performance cycles with fluctuating levels of energy like a noise signal, transitioning seamlessly between minimalist bass thuds to incessant drones, sharing the stage with four dancers embodying illness through playful and thought provoking movements.
Premiered & supported by Messums Wiltshire, choreographed by AO Collectif.
Plague of Doubt


############
Parade For A Modern Man
Documentary | dir Amy Dang | Music
Parade For A Modern Man
is a documentary exploring the rich contemporary dance scene and life in Beirut. The soundtrack supports the poetic nature of the documentary, gently holding the narrative. From light, floating violin harmonics to an expressive flute helping bring out the emotion of the story, to full blown cinematic strings for wide shot moments of beautiful landscapes. We learn about the culture rich city, the thriving communities and how the people cope with the ever changing hardships.
############
Copper.co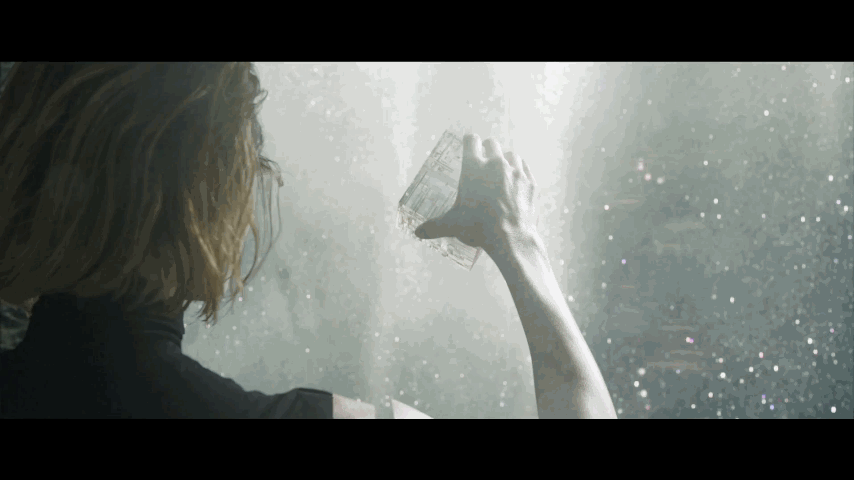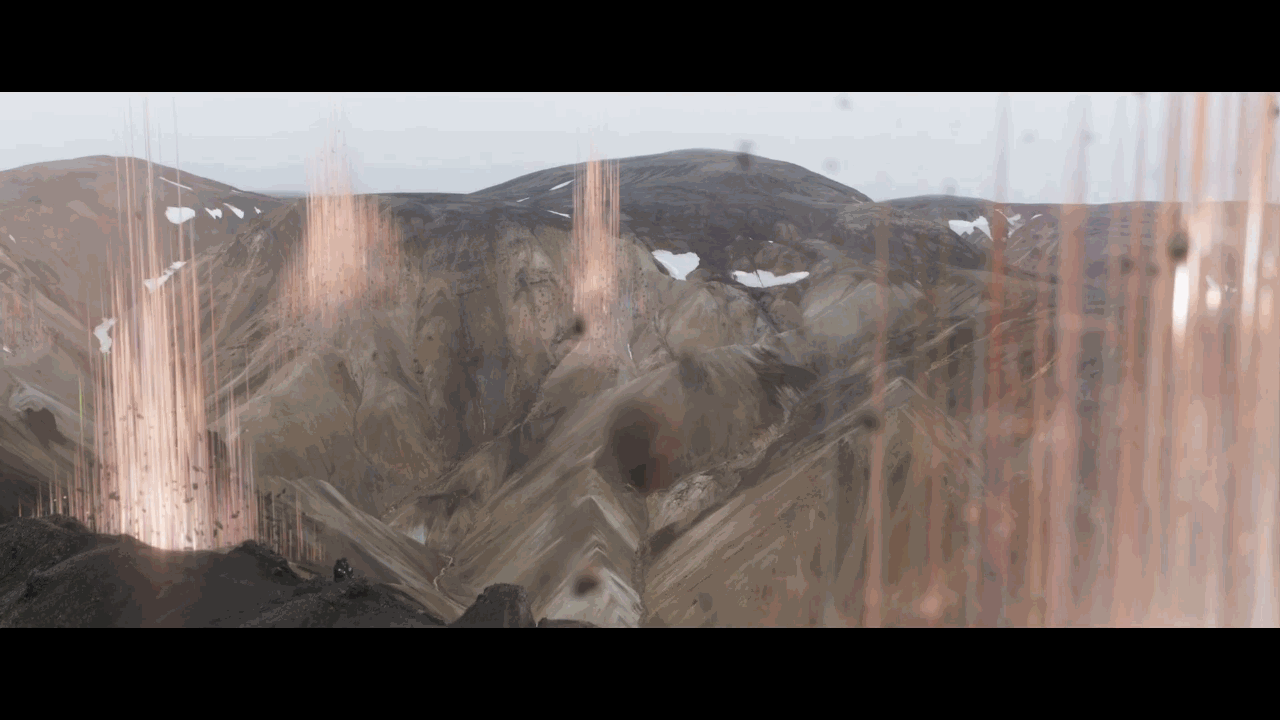 Advert | Pitch&Sync | Music
Other-worldly objects and landscapes move seamlessly without gravity, interlocking delicately and perfectly; representing the ever changing landscape of crypto, investment and modern trading. The music features soft distant piano tickles at the start, slowly zooming you out of the real world and into the motherboard, quickly followed by hard hitting cinematic snares and fast paced, edgy drum machine percussion and high energy bright pulsing synths, complimenting the wide shot landscapes and digital touches.
Listen below or watch full video
here
############
Unsaid
Film | The Times x Odelay | Music
A film about a grieving son, takes us on a journey across beautiful British seaside landscapes, visiting locations of great sentiment to the characters. The music supports the changing levels of emotion - from uplifting and gentle swirling piano arpeggios accompanied by gentle small string ensemble chords to more moody sine tones swivelling underneath reversed piano and bass notes - the essence was to have warm and gentle accompaniment to the loss & grief the character is going through, but to also contrast with some melancholy & bittersweet moments produced by happy memories.
############
Shots Awards: Americas
Have you ever thought where your best creative ideas come from? Well, Laurie Rowan did in this snappy, comedic and slightly dark animation, created for the Shots Awards ceremony. I did the sound design (under Brain Audio studios) for this superbly surreal animation.
Promotional Video | Laurie Rowan | Sound Design
############
Barbarians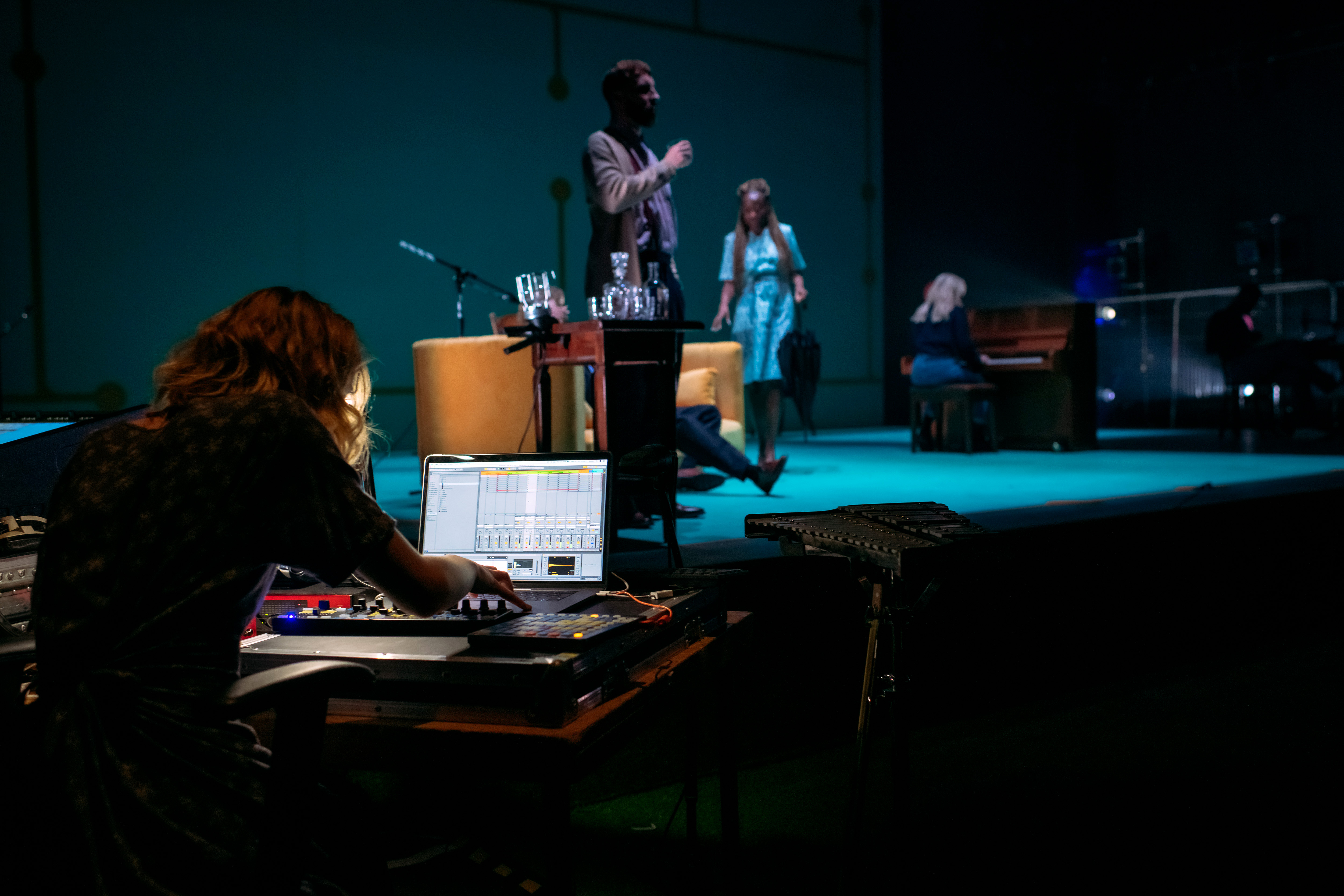 Interactive Sound | Filter Theatre | Sound Design/Music
I did the interactice sound design and music for Filter's Theatre show '
Barbarians
'. All the sound was performed by the actors live using my custom built software, therefore making each performance unique
############
Altsignals
Brand Film | Altsignals | Sound Design & Mix
Modern-day trading isn't easy, which is why Abdul Jabbaar Khan's animation perfectly illustrates the abstract essence of the digital market. The animation moves through slick laser beam text, to rich textured rocks and new-world machinery, displaying both precision and unpredictable contained elements. The sound design mimics this, hours spent mastering the recording of foley, mixing different textures to match out-of-this-world materials and blending different synthetic and machinery sounds to give weight to the size of the objects, leaving enough space and breadth for the narrative too, whilst also giving every object - no matter how tiny - a voice.
############
Caduceus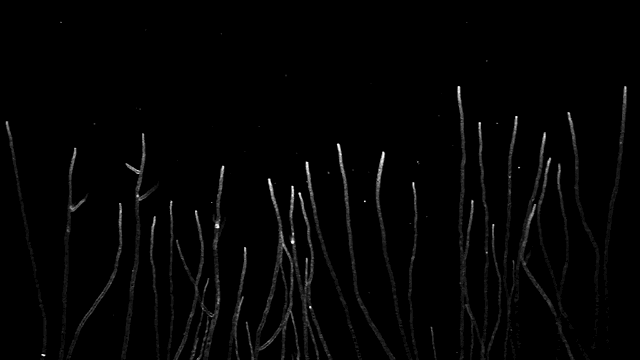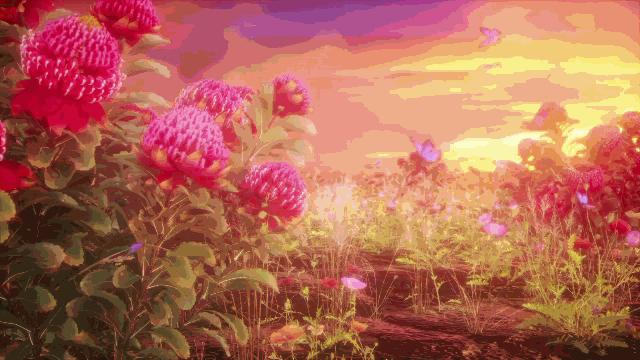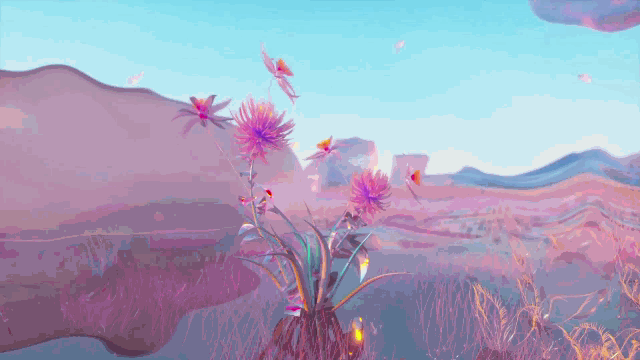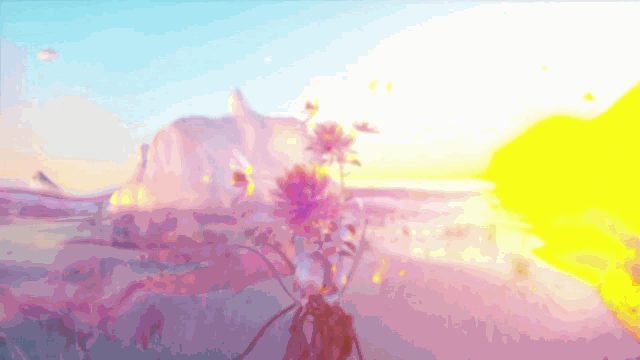 Product Launch | Caduceus | Music, Sound Design & Mix
Merging into one - the music and sound design intertwine together whilst directly supporting the bold imagery, taking it onto a journey across multiple worlds - surreal digital plants, roman architecture in space, gracious underwater avatars and many more eye pleasing images. Like the company's functionality in the digital art world, we thought the music should also be representative of this - made with an array of synths - some scaling like an arcade machine and some roaring - each with its own personality. The sound adds some resemblance and realism, letting us know as the listener that at some point long ago, these eye marvelling plants & creatures were designed by a species from the planet Earth.
Listen below, watch
here
############
JR Immersive Portraits
Immersive Art | Superblue/JR | Music + UI Sound
As a follow on from Inside Out - a real-life portrait project that has taken JR across the world, Superblue and JR collaborate in continuation of this idea. By enabling everyone to participate, the app creates a sense of community and allows the individual to have a voice amongst the busy city landscapes. Originally launched in the US, this project is now also coming to Europe and the UK. The sound accompanying the app is a serene, supporting, gentle track, created intentionally to be and not to be noticed. Developed using tones of ambient field recordings, reverb tails of piano notes and pitch-shifted string harmonics - giving it an ethereal and floating quality.
Listen to example walk-through or download the app
here
############
Some Silver Burns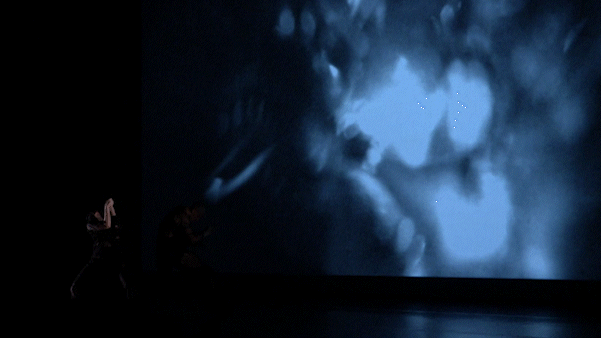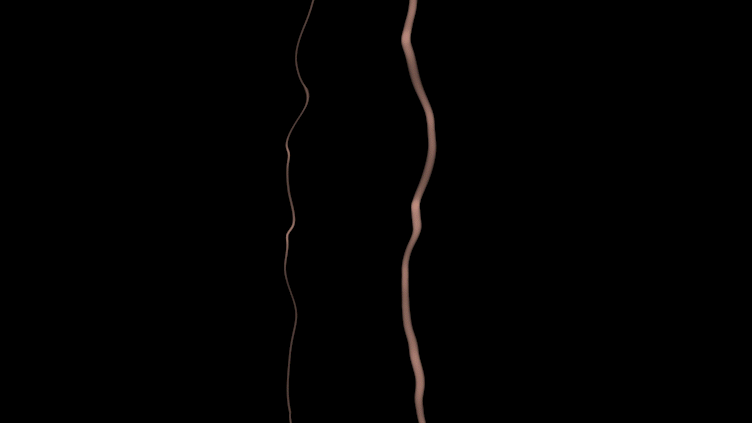 Multi-media dance | Syntrex, The Place | Music
Some Silver Burns
is a multi-media show built specifically for the Resolution Festival at The Place. Collaboratively directed by the Syntrex collective, this piece aims to look at the juxtaposition between organic and man made. Music composed and performed live with two dancers and live visuals.
"The ambient landscape is inhabited by textured beats, mist-like synth and violin of mournful character"
- ADSR
Multi-media dance | Syntrex, The Place | Music
############
Women's Empowerment Collectives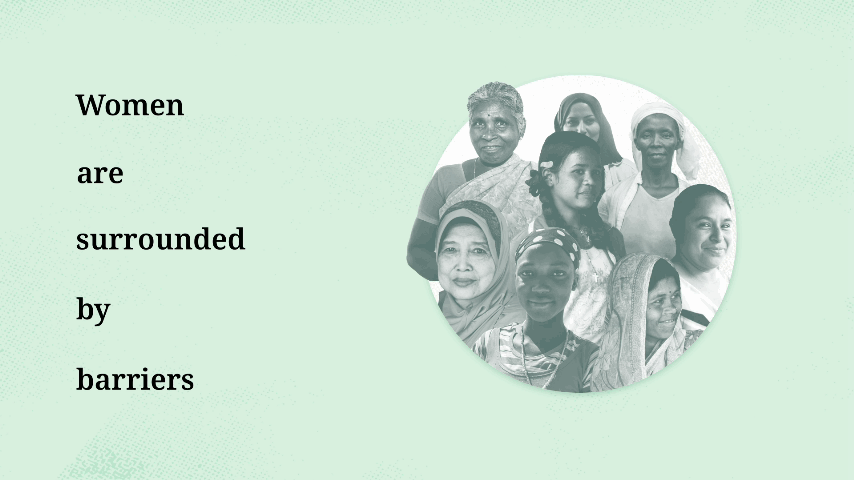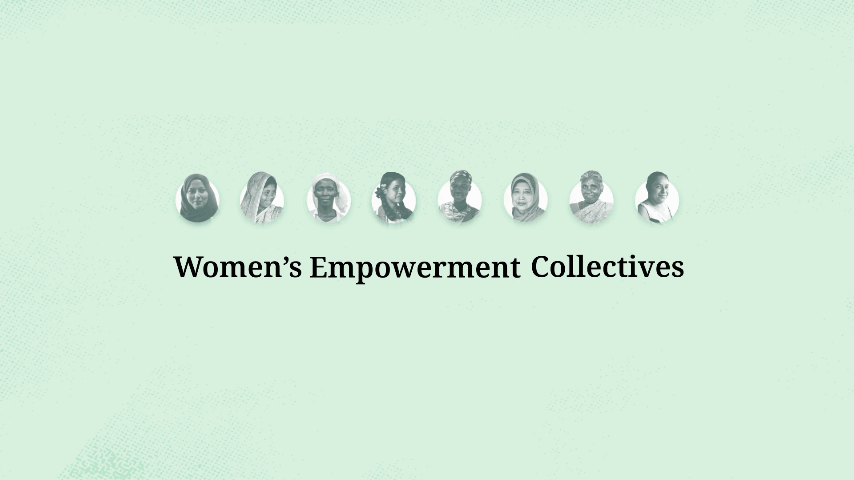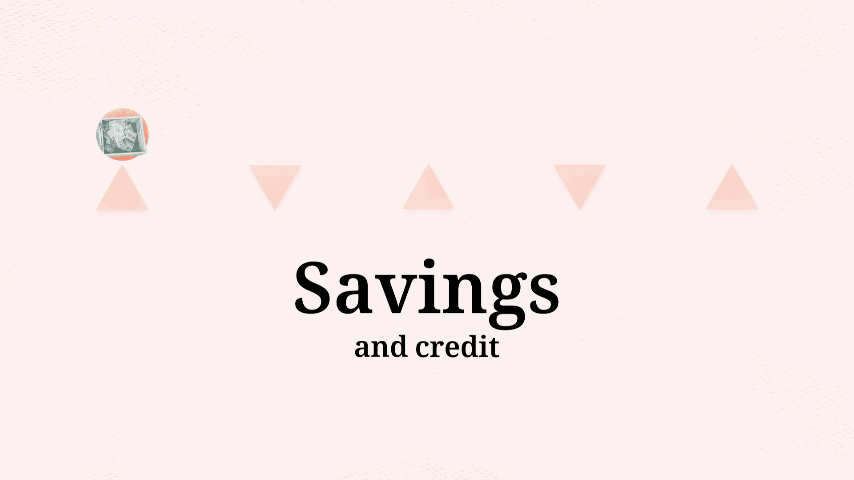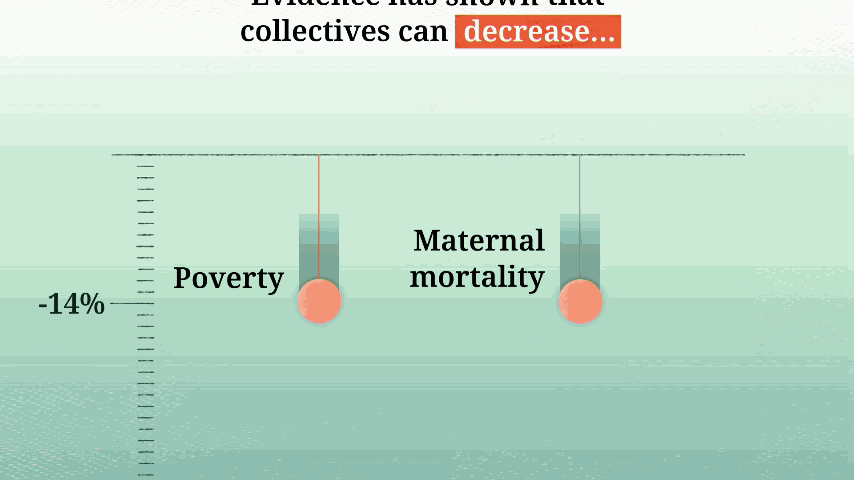 Charity Video | Bill & Mellinda Gates Foundation | Music + Sound + Mix
Starting on a more doleful tone, the music follows the uplifting progress of the story, clearly projecting the charity's research and achievements with accurate data. The full orchestral score oscillates between soft piano arpeggios, to gentle strings and horns, accentuating moments of importance and giving the numbers some weight. The sound design comes in as a playful addition, giving each object its own distinctive character instead of a musical cue, giving the animations some life and realism.
Listen below or watch video
here
############
Travel Almanac: New World Order
Short Fashion Film | dir. Timur Celikdag | Music
Travel Almanac
is a shot art film exploring romance in the midst of an environmental crisis. The music aims to bring out the character emotion, but remaining a darkness aroud it. This film was nominated for the Milan Fashion Film award.
############
B&O Beoplay E8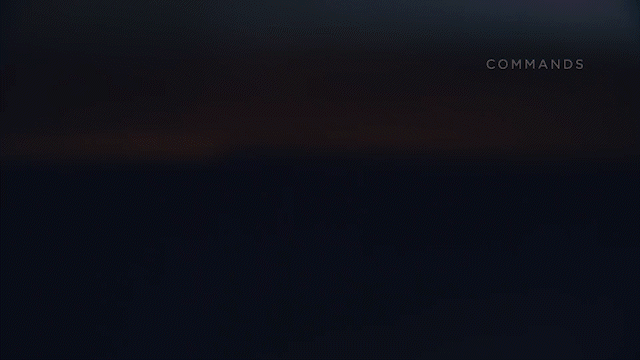 Advert | B&O | Music
The camera gracefully pans around a warm coffee shop, ending with a dancer practicing at home in the same rhythm. Soft, delicate piano notes ripple gentle arpeggios to give the cycles of the camera some elegance in movement; whilst the warm double bass comes in supporting the atmosphere created, followed by gentle soothing strings that sway in motion with the camera and the dancer. Creating and overall warm atmosphere, that keeps things gently moving forwards.
Listen below & see full video
here
############
Eternals AR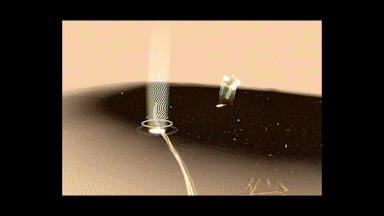 AR App | Disney | Sound Design
Ahead of its release, Marvel presents us with an experience that is based in 5000 BC Mesopotamia. The player is taken on a journey to meet the monsters (called Deviants) and the heroes (Eternals). The sound accompanies this journey at every step - from elegant dissolving of creatures expressed through filtered modal synths and recordings of falling debris, through Phastos' projected object appearance - made by layering bowed metal objects such as springs and micro cymbals. The player experiences the story in first person perspective - allowing them to directly interact with the ancient heroes' powers - such as trying Gilgamesh's gut wrenching blasts - acoustically formed through a mixture of descending synth spades and buzzy electrical signals; or trying out Sersi's magical growing powers by crouching down and allowing the wheat fields to burst forth with a glorious rumbling sound to go with it. The adventure allows the player to get completely engrossed in this alternate world, ready for the release of the epic Eternals film. Download the app
here
############
IMGN Spring Grade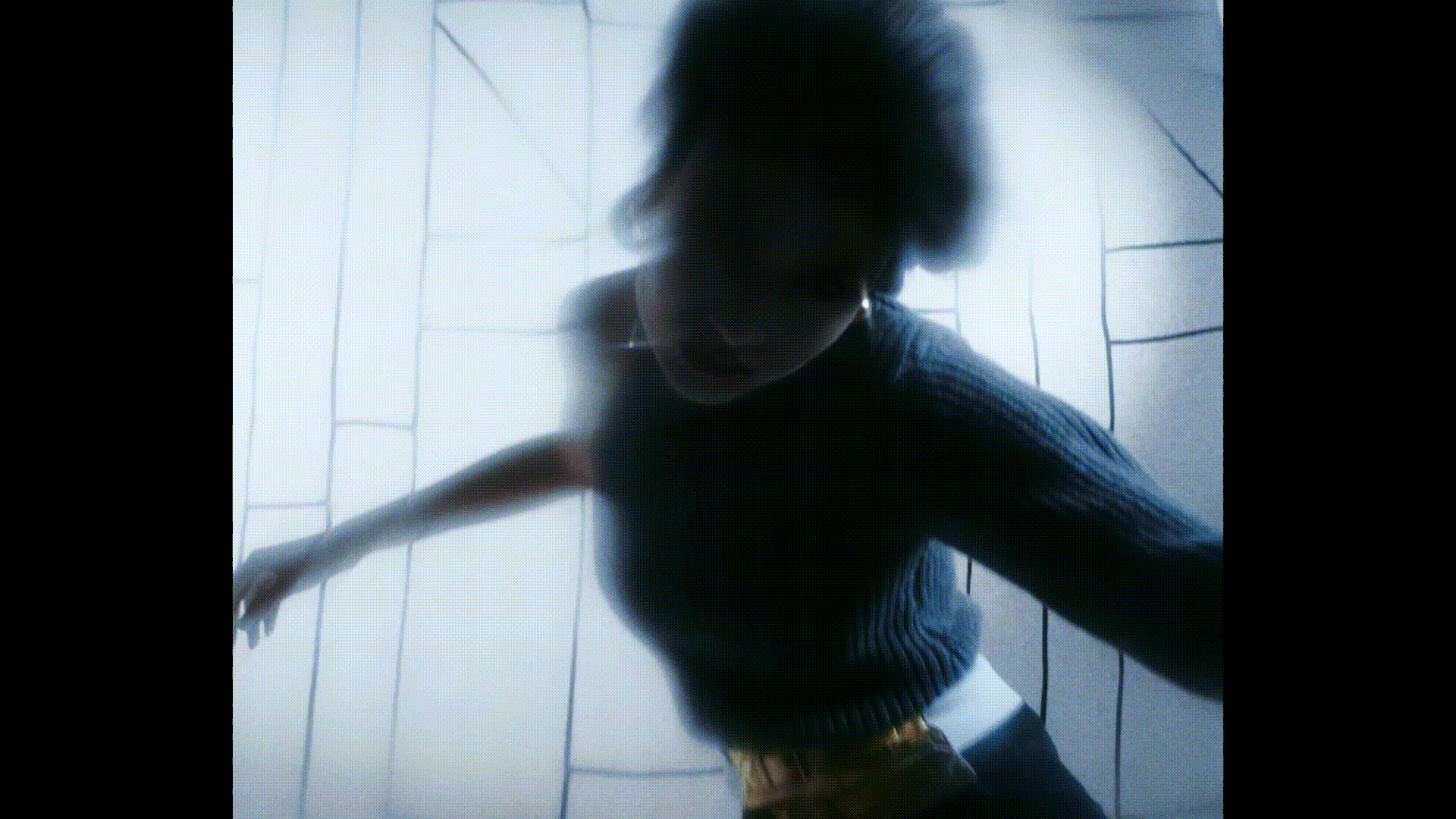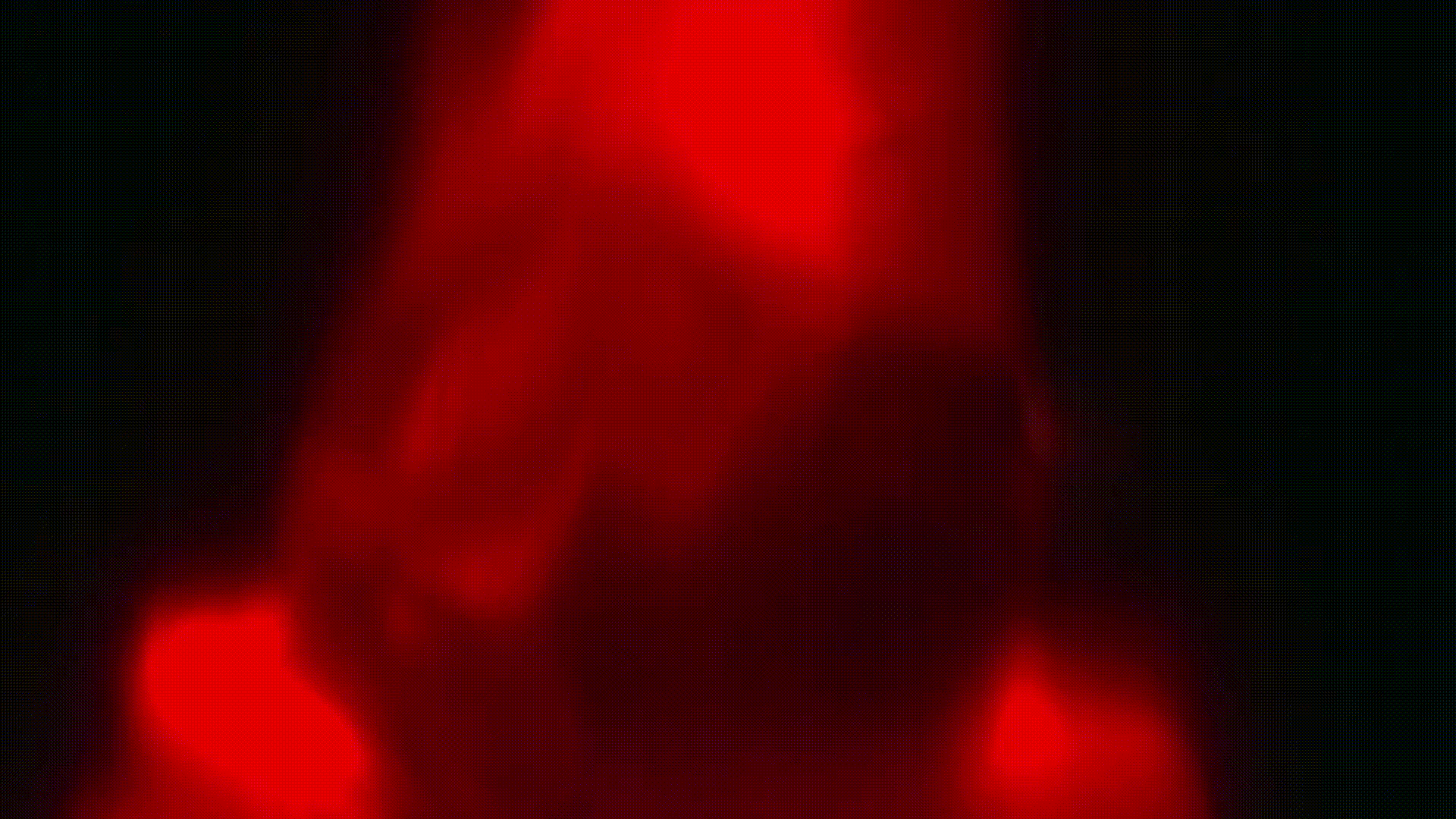 Brand Film | IMGN | Music + Sound Design + Mix
From peaceful well-kept gardens to a city warehouse and beyond, IMGN takes you on a journey. Contrasting environments and bold colours call for equally adventurous sounds - from chirping to rumbling and in between the sound was constructed with attention and care, sourcing many field recordings and accompanying this with foley. The music attempts to capture the essence of the acoustic and natural imperfection, using analogue methods and wooden instruments; such as, layers of groove driven percussive wooden hits performed graciously on the bass clarinet and minimalist hand percussion ensemble syncopating in cycles - matching the weightlessness of the movements.
Full video
here
############
Orange Xmas
Millege & Doig are yet again trying to eagerly prepare for Christmas - but they thought they can take a short-cut. In this fast paced animation, I created all the foley & sound design (lots of wrapping paper recordings!) and did the final mix down as part of Brain Audio studios.
Advert | Orange | Sound Design + Mix
############
Cultivate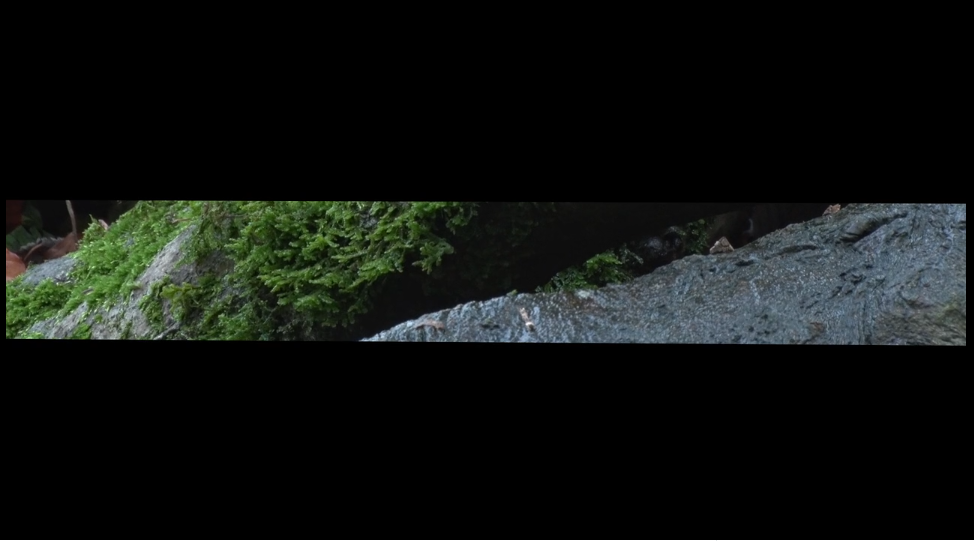 Installation | dir. Amy Dang | Music + Sound
Short film exploring our connection with nature through movement and shots of scenic landscapes. The music and sound design is acting almost as one, helping evoke a sense of stillness of time through sustained strings & drones.
############
Construct of an Icon | Arena Homme+
Short Film | Arena Homme+ | Music
Short Film | Arena Homme+ | Music
Construct of an Icon
is a video made for the magazine Arena Homme+. The film goes through exploring iconic movements and human nature. The music uses the dark visual themes and builds intensity through sliding strings and granular synths.
############
Places

Multi-media dance | London | Music
Places // 2
is a multi-media dance piece performed at various clubs in London, with live visuals, dance and music. Discovering a sense of place was the fundamental narrative and building block of the piece, with original concept formed by Amy Dang and myself for my graduation show (Places).
"this track wonderfully allots space to tense processed strings, warped, wordless alien voices and post-rave kick drum thuds"
DJ Mag .
############